Full Service – $5000
We believe planning your wedding should be just as much fun as the actual wedding day! It is our goal to take away the guesswork and allow you to enjoy the creative process of designing the wedding of your dreams.
Our Full-Service package includes the following services:
Planning
Each planning meeting is designed to walk you through the planning process. Here is a brief overview of our planning phases:
Planning Meetings (Additional meetings may be scheduled if necessary.)

On-Boarding Initial Planning Meeting (GAP Analysis, Vendor Hire Roadmap & Timeline)
Phase 1: Venue & Vendors (Part 1) (Venue, Catering, Photography, Officiant, Entertainment)
Phase 2: Vendors (Part 2) (Videography, Beauty, Cake/Dessert, Transportation)
Phase 3: Design (Floral, Decor, Rentals, Lighting, Layout/Event Diagram)
Phase 4: Guest Experience (Invitations, Rehearsal Dinner/Welcome Reception, Gifts)
Phase 5: Logistics (Guest Count, Floral/Rental Orders, Event Layout & Vendor Logistics)
Final Meeting: (Scheduled within two weeks of the wedding)
Vision Discovery & On-Boarding Meeting
The first planning meeting is key to building a solid foundation for planning your wedding. In this meeting we:
Identify your wedding values and develop your wedding style.
Discuss tips to define your potential guest list
Determine your budget
Conduct a gap analysis of your vendor team and customize your hiring plan
Create the first draft of your complete wedding timeline.
Budget Analysis & Tracking
We will provide the following services:
Create and manage your wedding budget.
Assist with vendor selection to ensure you choose a vendor team that is within your wedding budget.
Track your vendor payments & send payment reminders.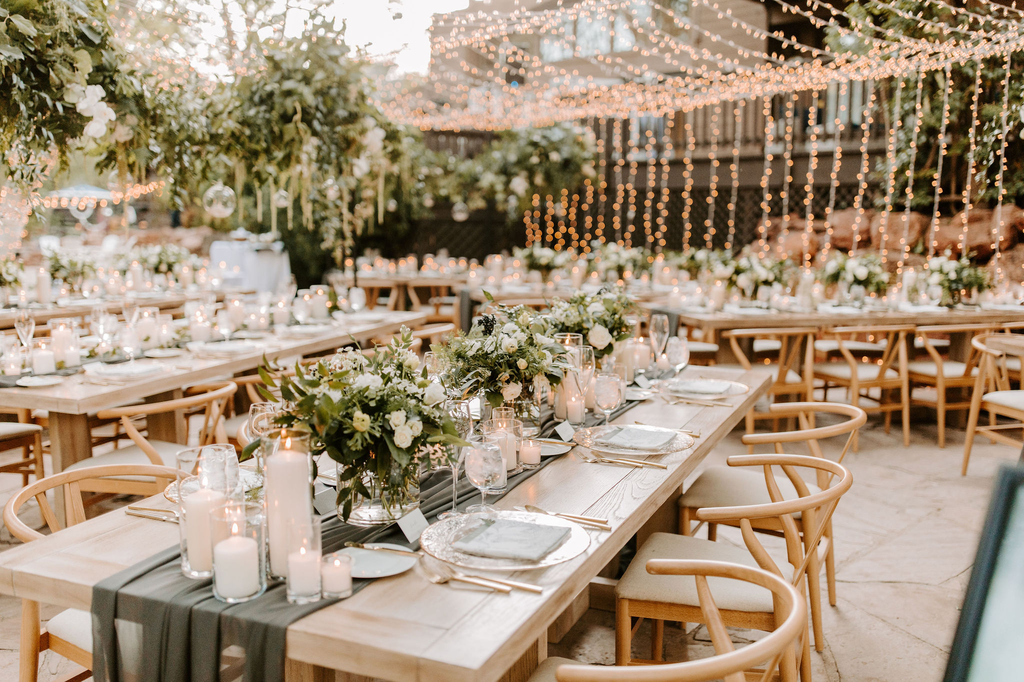 Venue Selection
If you are still choosing your venue, we will provide you with the following services to help you make the best choice for you.
Provide venue suggestions that fit your wedding vision, budget, and guest count needs.
Gather availability and pricing for your favorite venues.
Create a Venue Budget Estimate spreadsheet to help you compare overall costs between venues.
Coordinate a Venue Visit Day (Days): Schedule venue visits of your top venue choices to help you make your final decision.
Review your venue contract.
Vendor Selection
We will provide the following services:
We research and provide professional wedding vendor suggestions for your venue and each vendor category who fit your event style and budget.
We also provide guidance in making final vendor selections.
If you wish, we will accompany you to your vendor appointments.
We will also create estimated budgets for you to consider so you can easily compare venues and vendors.
Event Day Coordination
Be a guest at your wedding. We will manage the following details on the day of your event:
Coordinate the event set-up & strike.
Be the "day of event" point-of-contact for your vendors.
Assist with the timing of all aspects of your event program.
Help with decor and floral installation (when necessary)
Ensure vendors receive their final payments and fulfill their contractual agreements
Manage rentals (linens, floral vessels, décor items, etc.)
Deliver gifts to their appropriate places (if applicable)
Manage final event clean-up & gift/decor distribution
Emergency kit on hand for little wedding day hiccups! 🙂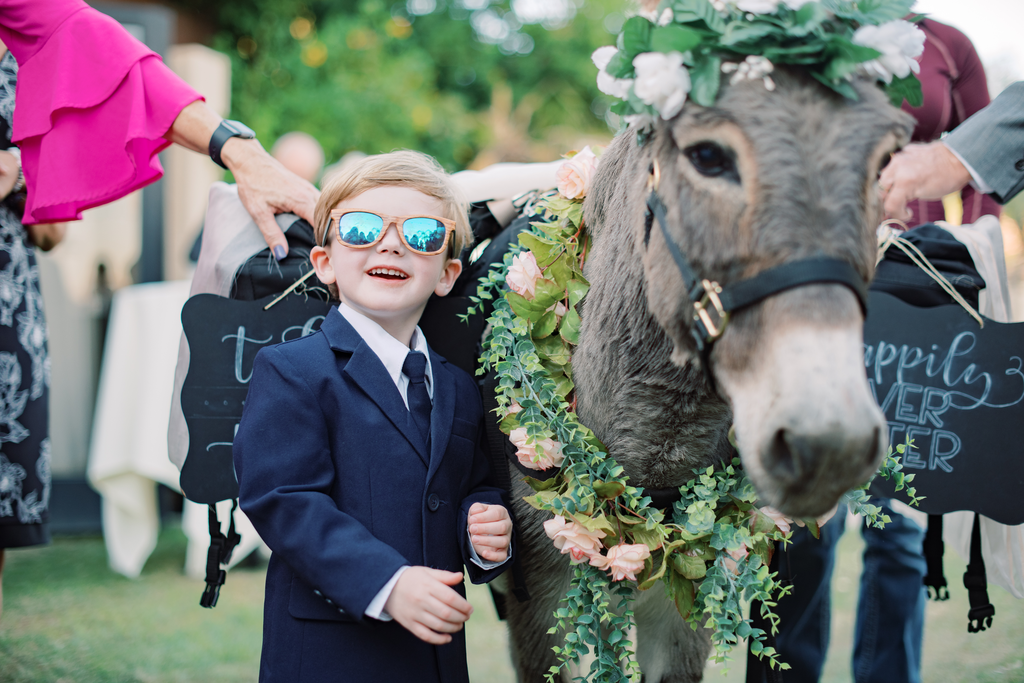 Event Design
We will provide the following design services:
We will assist you with creating your wedding-style blueprint.
Work with you to create a color palette and mood board for your wedding.
Source design vendors to assist with the overall look and feel of your wedding
Coordinate with design vendors to set up mock table designs
Create and coordinate event elements to engage and welcome your guests at your wedding.
Coordinate the installation of the decor for your wedding.
Manage your rental orders for your design vision
Design your customized event layout for your entire wedding weekend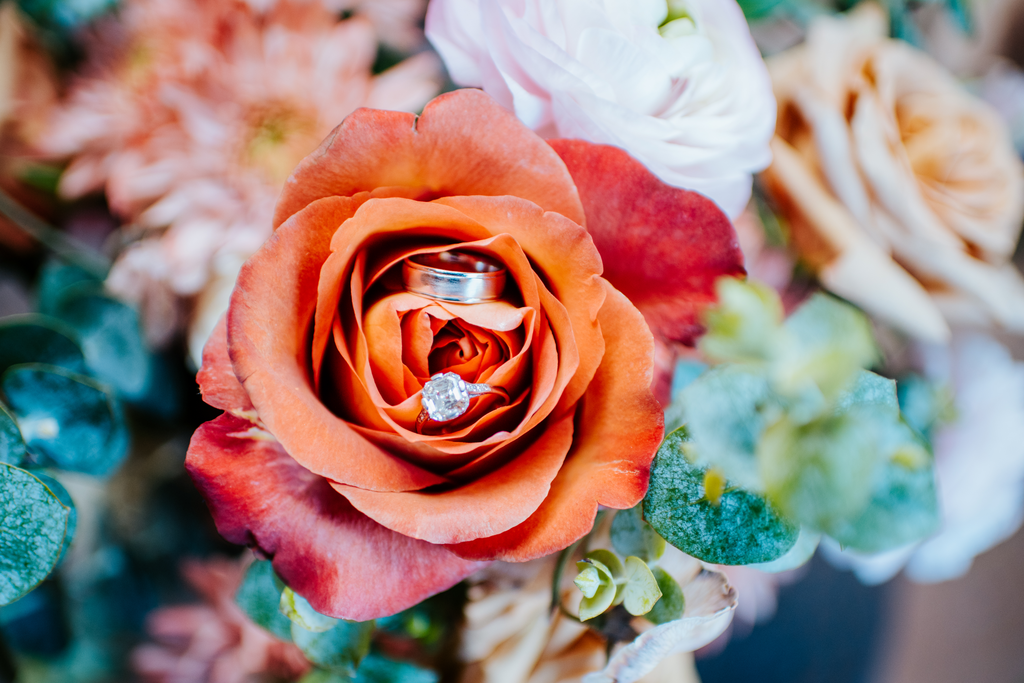 Rehearsal Dinner & Welcome Reception
We will provide the following services:
Select the venue for your rehearsal dinner.
Assist with rehearsal dinner menu selection.
Design rehearsal dinner timeline.
Provide inspiration for wedding party and parent gifts.
Coordinate guest transportation.
Facilitate the details of the dinner to ensure the event flows smoothly.
Wedding Concierge Experience & Coordination Of Auxiliary Activities
We will facilitate the following details if requested:
Coordinate additional wedding-week activities such as spa outings, hikes, wine tastings, etc.
Assist with invitation design, assembly, RSVP gathering
Design, assemble and deliver guest welcome bags
Facilitate guest transportation
Work with you to create experiences that will surprise and delight your guests!
If there are additional wedding tasks we can assist you with, please don't hesitate to ask!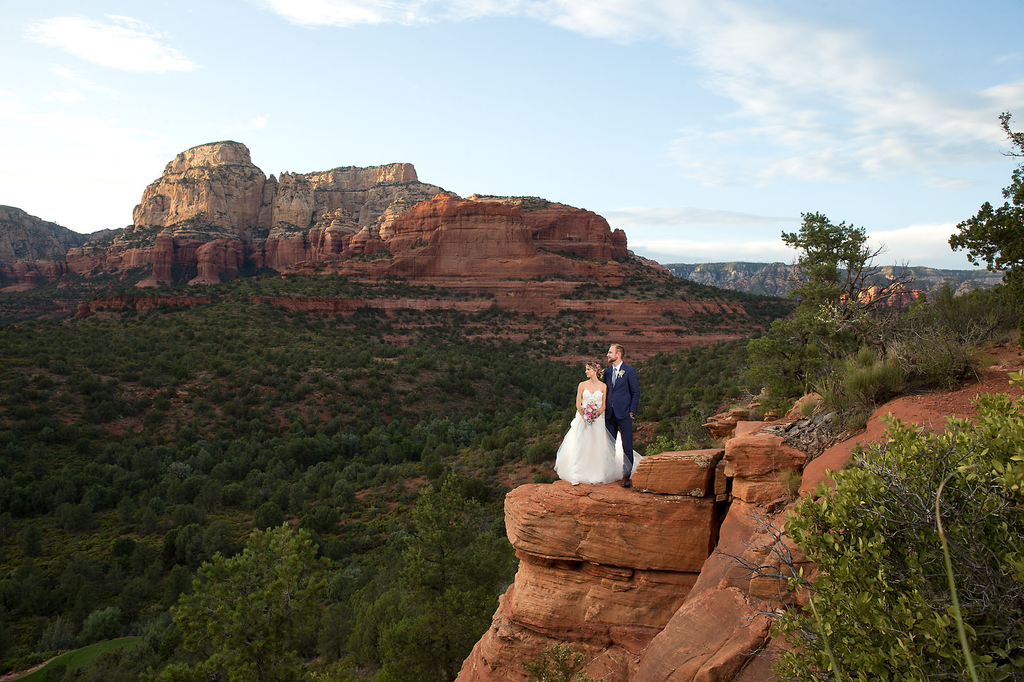 Still not sure what planning services are right for you?
We would be happy to create a custom proposal just for you.
Thank you for considering us to be a part of your wedding!
-Casey
Southwestern Weddings | Casey Green Weddings, LLC
Scottsdale | Sedona